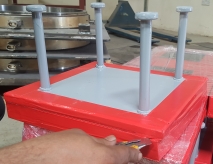 POLYMET ptfe sliding bearings
With high strength post tensioned slabs and long spans, at a high specified vertical load, lateral movements and rotations has been a designers nightmare to find the optimum bearing system for building and structural and POLYMET came out with an apt solution – point load ptfe sliding bearings a PTFE sliding bearing having a base laminated elastomeric bearing designed following BS / EN or AASHTO with fixing arrangements to corbel and a top sliding surface of dimpled or plain ptfe and a top sliding plate consisting of thick carbon steel plate cladded with SS316 mirror finished plates and studs welded on top for anchoring with top beams, which helps in situations like Shopping malls and airports or any similar structure where spans are large and structural movements are over 100 mm plus or building amid structures in a seismic prone area with HDRB (High Density Rubber Bearings) or LRD ( Lead rubber Bearings )with movements even much greater, effective and economical solution is to use ptfe sliding bearing combination with laminated neoprene elastomeric bearing. Both rectangular and disc type bearings can be supplied with ptfe TEFLON top.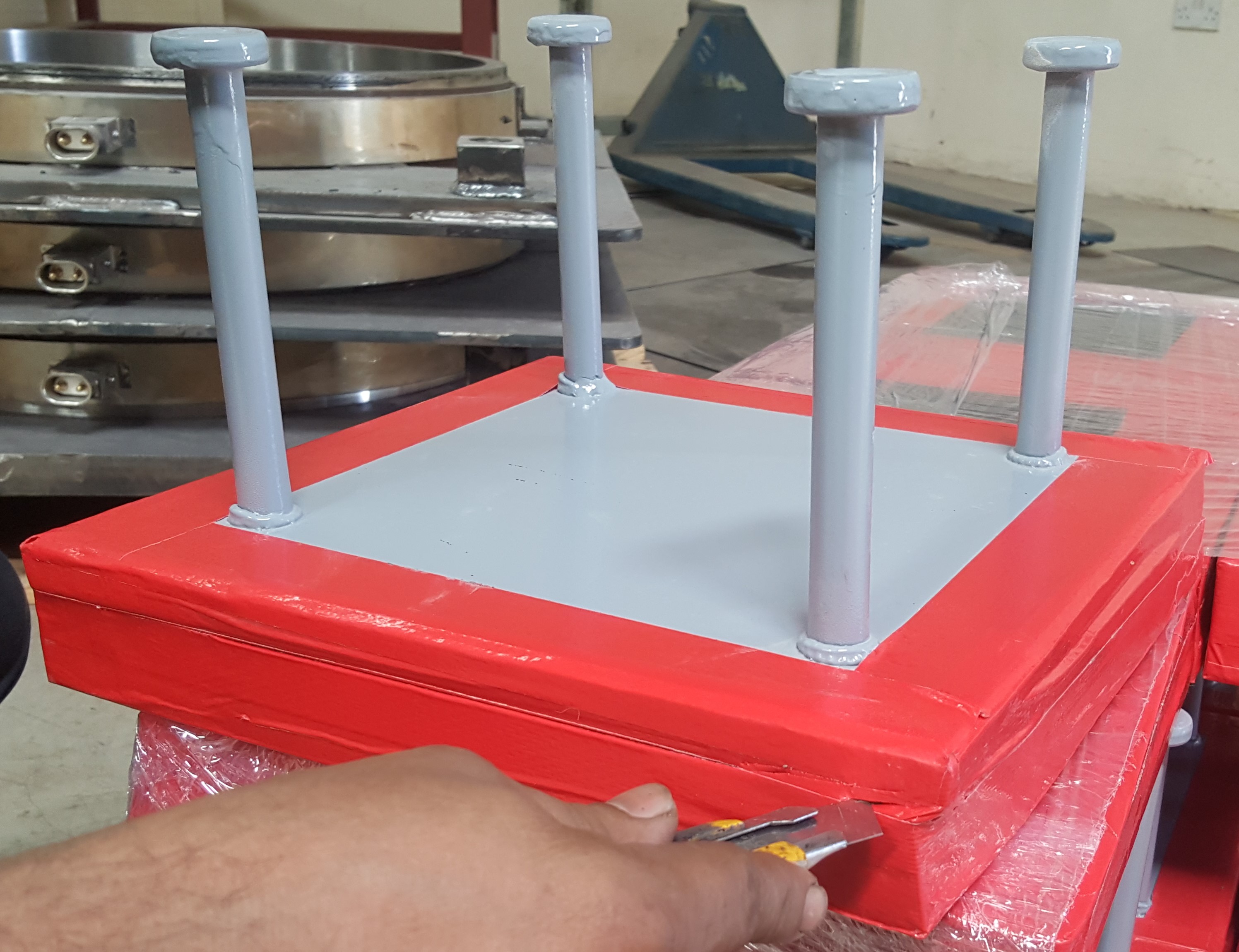 TEFLON sheets are used as sliding top surface to manufacturing ptfe Teflon sliding bearing in combination with 316 Grade Stainless Steel mirror finished surface as sliding top proves excellent sliding control. Thickness of ptfe TEFLON sheets will be to AASHTO / BS / DIN / En 1337-2 specifications. We are proud to be the first one Middle East in U.A.E.to provide such manufacturing facility, with ptfe Teflon, there by high cost of import and time delay can be avoided.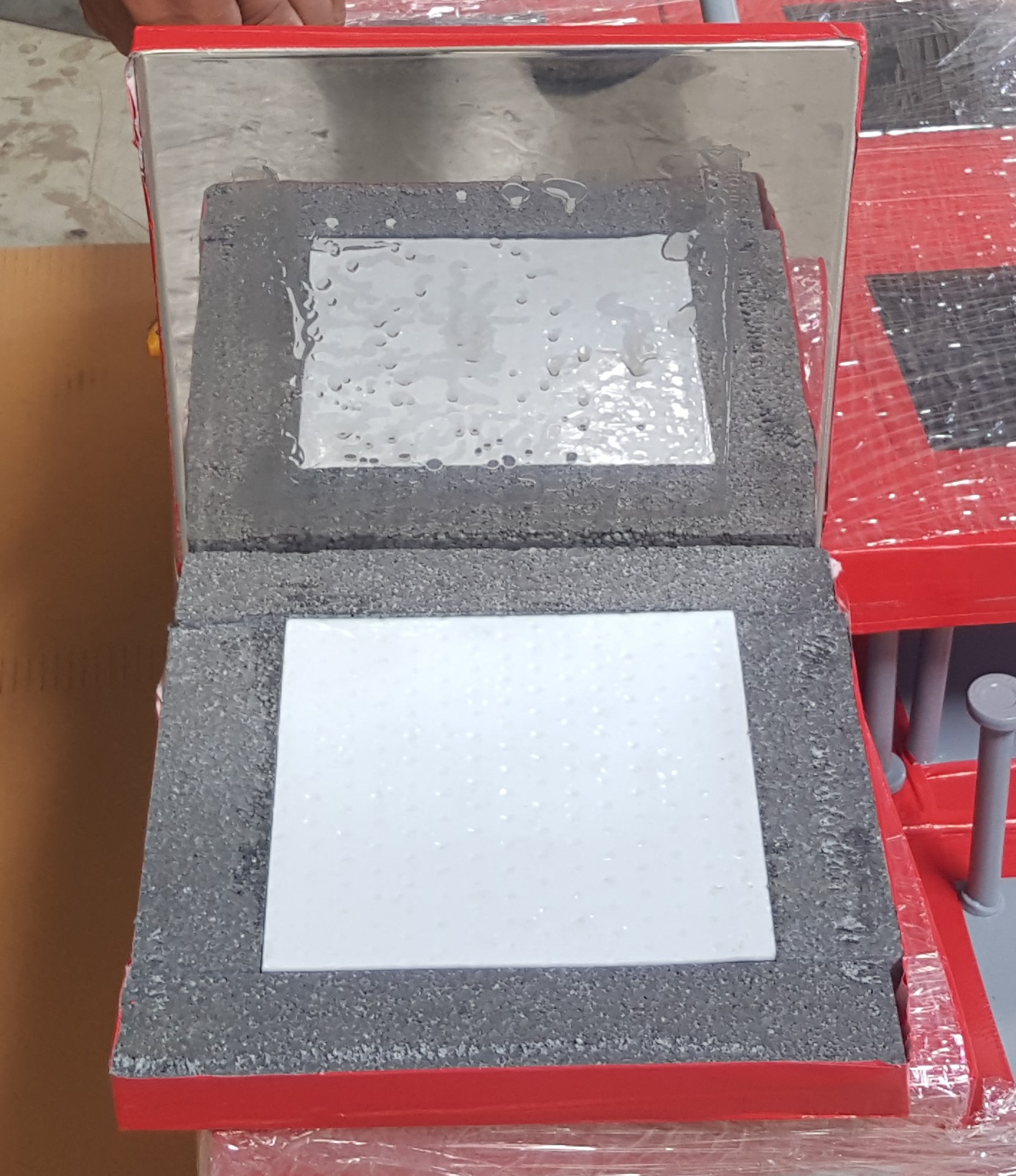 Pretread.com is direct source for ptfe Teflon sliding bearings, Teflon bearings, ptfe, pipe supports for sliding, TEFLON sliding bearings manufacturer in the Middle East, UAE. All our raw materials are of European origin and process is done in UAE.

PTFE bearings, dimpled ptfe teflon,bearing manufacturer, ptfe slide bearing, ptfe teflon sliding bearing, slide bearings, sliding bearings, sliding structural bearings, ptfe teflon slide bearing, teflon pretread.com